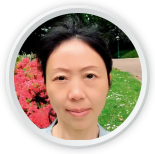 Pang Jun, Associate Professor of the School of Exhibition and Communication of Shanghai University of International Business and Economics
What's the impact of tourism on the conservation and revitalization of urban and rural cultural heritage and the biggest problems being faced?
Pang Jun: tourism development can promote the conservation of cultural heritage. And tourism brings considerable economic benefits to some areas with abundant heritage, as well as promote the effective conservation of cultural heritage. Tourism is an important way to conserve and display the urban and rural cultural heritage. Taking the construction of the world heritage scenic spots as an example, there are currently 258 national 5a-level scenic spots in China, among which there are 48 World Heritage scenic spots (involving 38 World Heritage ) , accounting for about 18.6% of the total number of 5A-level scenic spots and about 69% of China's total world heritage. Therefore the built scenic spots have become the most attractive and competitive tourism products and brands for the activated tourism of our country's urban and rural cultural heritage.
Internationally speaking, the combination of cultural heritage and tourism also could set a good national image and cultural identity symbols for a country.Countries worldwide, such as Egypt, Greece, Spain, Peru, and Thailand, are actively building and promoting their own glorious history and culture to attract tourists. China, as a major cultural country in the world, is due to responsible for cultural communication and output both in cultural heritage protection, activation or cultural tourism..
The intangible cultural heritage is a precious treasure for human spiritual civilization as well as an important tourist attraction. In the development strategy of intangible cultural heritage tourism in urban and rural areas, the experience and authenticity should be focused, entertainment, education and novelty-seeking should be balanced and cultural creativity should be used to creatively develop the intangible cultural heritage tourism products. For example, tourism performing art, which is crucial for the activation of intangible cultural tourism performing arts, is divided into live performance,scene performance, performance in certain places and touring performance.
The biggest problem being faced by the cultural heritage tourism is that the whole society needs to pay attention to the authenticity of urban and rural cultural heritage, avoiding cultural heritage being dissimilated into a pure commodity by excessive tourism. It is difficult to keep the soul of cultural heritage and avoid the distortion of heritage under multi-subjects participation in the heritage conservation and activation. It is suggested that the cultural heritage community should take an active part in the tourism development. And the active tourism development and planning should focus on the life,survival and sustainable development of the community residents to realize the down-to-earth as well as the economic, cultural, social and other comprehensive benefits for urban and rural heritage tourism.
In short, tourism and cultural industries are all characterized by creativity, regionalism and heritage. The integration of these two industries makes us realize that tourism and culture are complementary and mutually beneficial. With the rapid development of consumption economy and experience economy, urban and rural cultural industries need new media to realize their market value, while the upgrading, the gradual diversification of the tourism industry and the high-quality cultural needs of tourists will promote tourism enterprises to seek solutions to meet the needs from tourists, realizing the inter-industry cooperation and integration.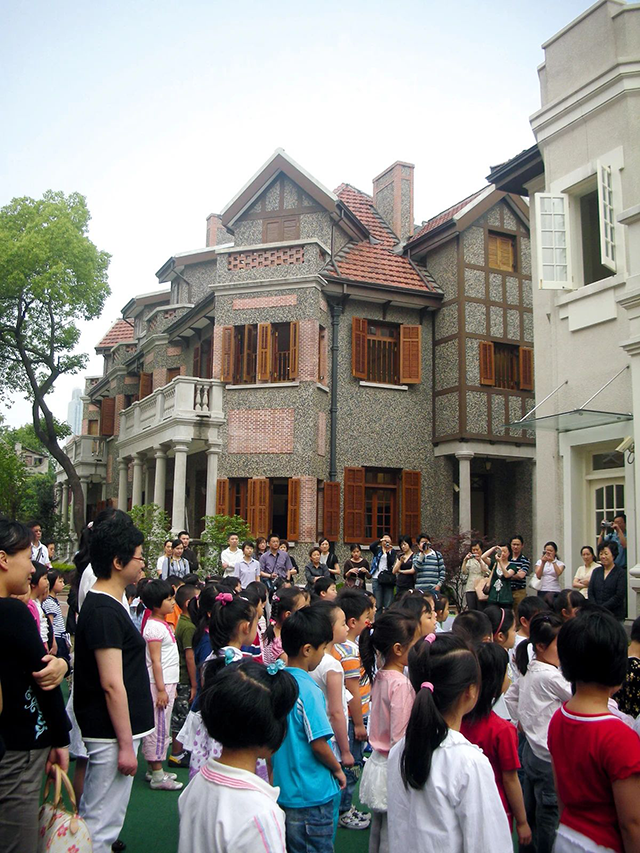 ▲ The historic buildings are revitalized into Sinan Road Kindergarten in the Shanghai Hengfu scenic area [ Photographed by Shao Yong]

Source: <https://www.planning.org.cn/news/view?id=14244&cid=0>
Translated by Wang Yue