At the recent National Historic Neighborhoods and Buildings Conservation and Utilization Conference organized by the Ministry of Housing and Urban-Rural Development, it was disclosed that 63.5 thousand historical buildings have been listed nationwide. These structures are defined as having historical and cultural significance with a certain conservation value. They have not been designated as cultural relic protection sites or registered as immovable cultural heritage.
Beijing, boasting 1056 historical buildings, is pioneering an innovative trend in heritage preservation, renovation, and sustainable reuse. While the conventional definition suggests that a historical building should be at least 30 years old, scholars argue that structures not meeting this criterion may still possess rich historical value. "It is the narrative behind bricks and walls that matters, and it's our duty as researchers to delve into the history of buildings for the narration," asserted Yuqing Yang, deputy president of Beijing University of Civil Engineering and Architecture Heritage Conservation Department.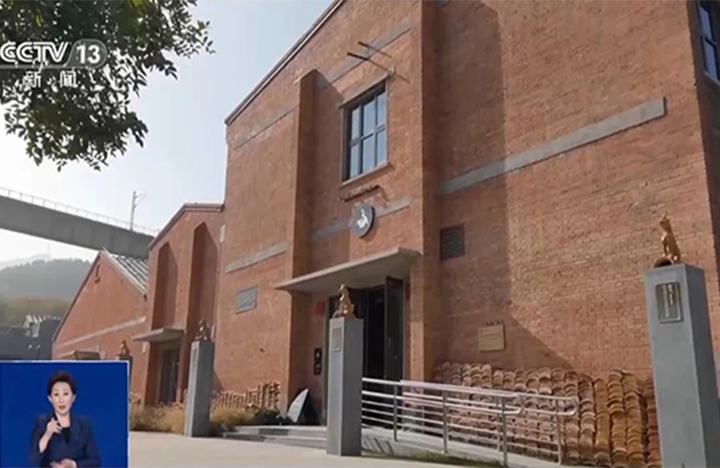 Tongqinghe Lumber shop recently became the first fully reconstructed historical building. Initially labeled as a 'condemned property' in 2017, the property owner successfully renovated it in 2022, following the principle of 'repairing the antique as it is, protecting the heritage as we can'. Today, the renewed Lumber shop continues its storytelling journey as a special exhibition center of Chinese carpentry culture.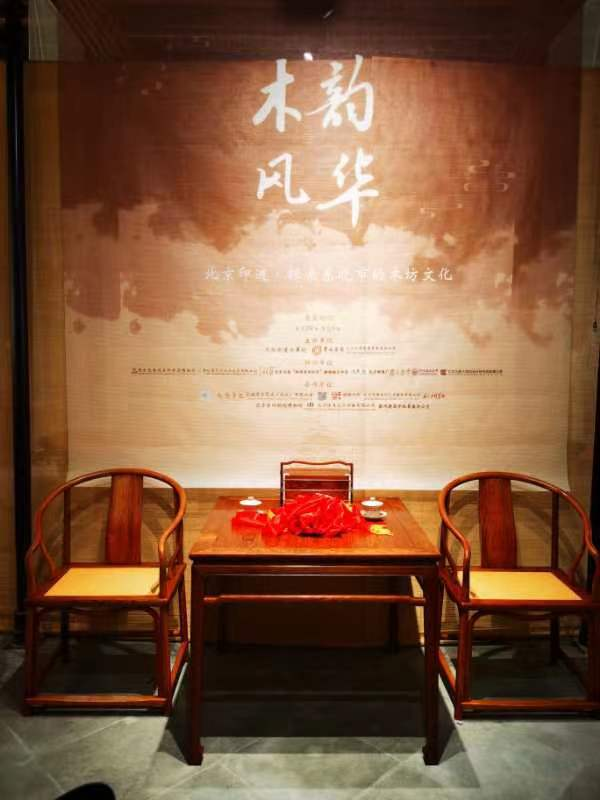 Source: <https://www.workercn.cn/c/2023-08-30/7963395.shtml>
The protection of historical buildings is a collective responsibility of society, according to Chenjing, deputy director of Beijing Planning and Construction Committee. He emphasized the duty of property owners to safeguard buildings as collective property and stressed the importance of sufficient governmental funding. The establishment of the Beijing Historical Buildings Conservation Plans and a digital archive in 2021 signifies a ministry-level standardization of historical building renovation. This, coupled with the flexible material considerations of 'Place with its own Policy' (一处一策), is dedicated to creating a brighter future for these heritage structures.
Source: <https://www.planning.org.cn/news/view?id=14782&cid=12>
Edited and Transalated by Xiong Yuxi