In 2016, Ms. Carmen Nonneh, Deputy Director of Partnerships and Resource Mobilization Operations of the World Bank, visited UPSC with a team of four officials.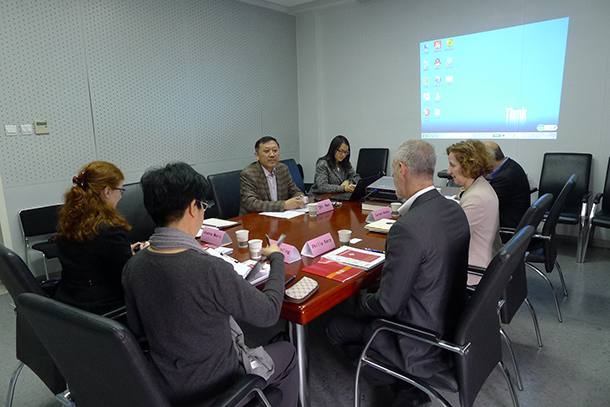 Dr. Nan SHI, vice president and secretary general of UPSC gave a briefing on the basic situation of the UPSC and the cooperation with the World Bank in recent years. Ms Nonneh briefed the World Bank on the projects currently being carried out by the World Bank in the areas of low-carbon cities, urban renewal, regional planning and urban village transformation, and hoped to further cooperate with the UPSC in these areas. It is also hoped that UPSC will recommend Chinese industry experts to participate in the relevant technical meetings of the World Bank.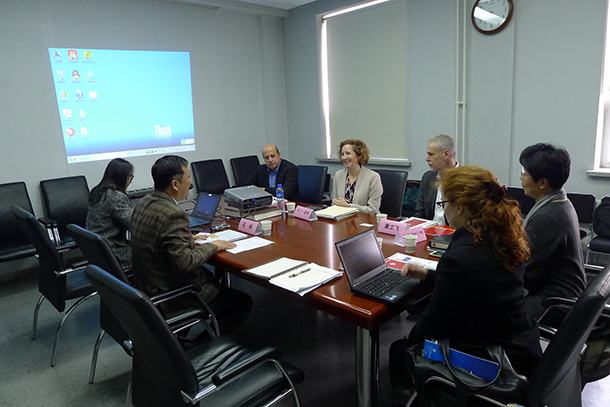 Dr. Nan SHI said that the Society is open to cooperation with the World Bank and is willing to carry out various forms of exchanges and cooperation with the World Bank to share China's experience in the urban field. At the same time, UPSC welcome the World Bank to release the latest publications and research results at the 2016 ANPC held in Shenyang in September.