The Congress' theme - Beyond the Metropolis - has been discussed in 3 plenaries, 7 tracks, 19 special sessions, and 3 technical tours, co-organised with the Indonesian Association of Urban and Regional Planners (IAP)。

The 55th World Planning Congress attracted a record number of 700+ international and local attendees from 44 countries, including Chinese scholars from Tongji University, Tsinghua University, Southeast University, Harbin Institute of technology, and urban policy makers from Wuhan, Guangzhou, Ningbo and Hongkong. Next year, the 56th World Planning Congress goes to Doha, Qatar!
Dr. Nan SHI, vice president and executive secretary general of UPSC was invited to participate the special session for Planners for Climate Action (P4CA) - Catalysing and Accelerating Climate Action.
He made a presentation on Climate Change: National Urban Policy and Local Actions in China.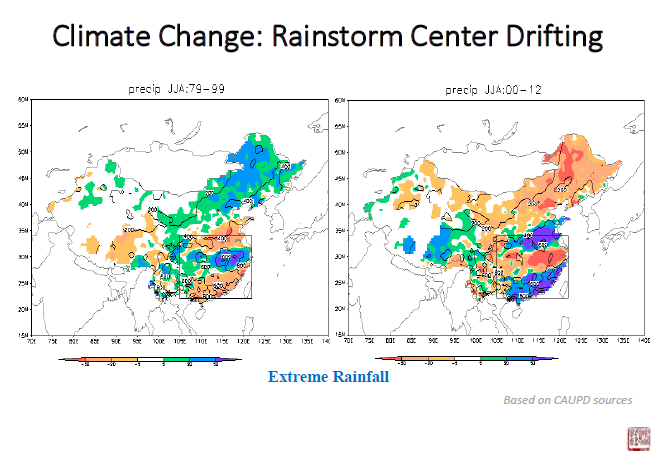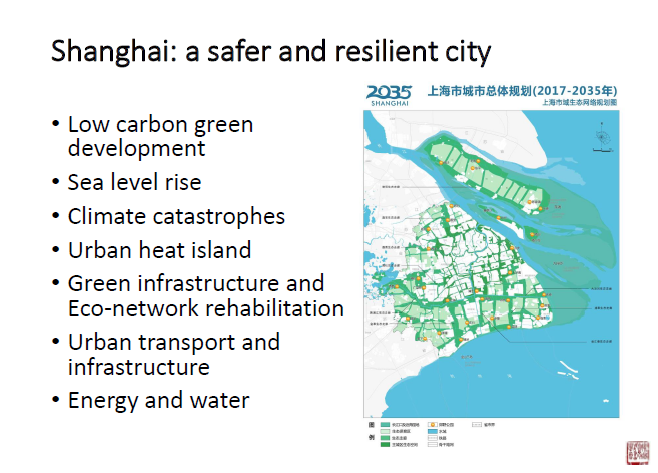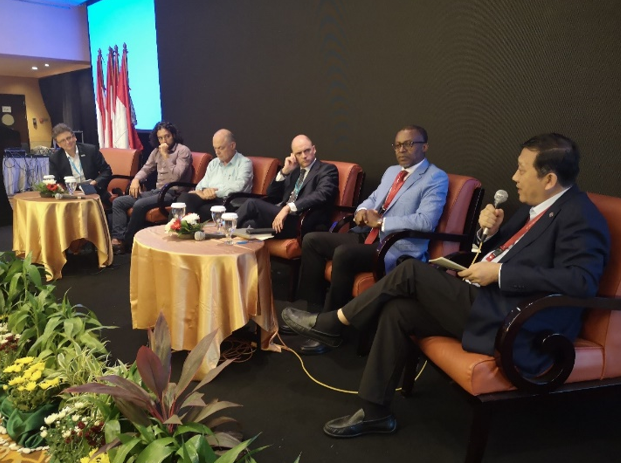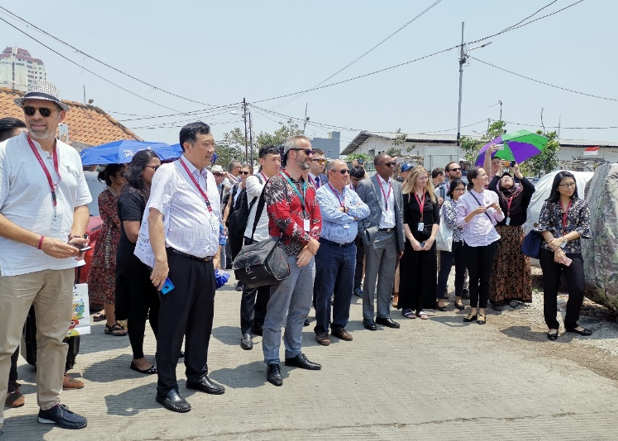 Ms. Changhong QU, vice secretary general of UPSC was invited to participate in the YPP Workshop "Child-friendly Urban Planning"。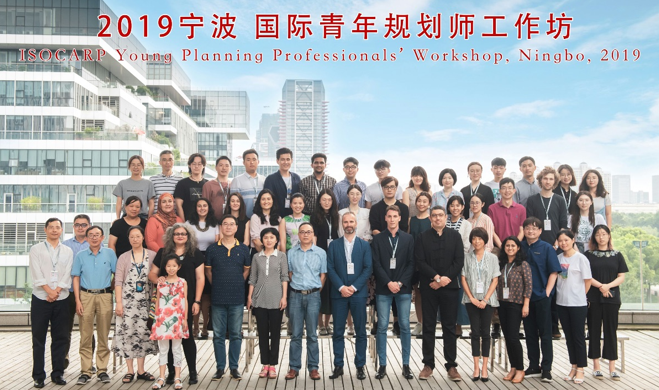 This YPP is ISOCARP's first Young Planning Professionals' workshop that was conducted with children. From August 26-30, 2019, the Ningbo YPP workshop is organised in collaboration with the United National International Children's Emergency Fund (UNICEF), Urban Planning Society of China(UPSC), and undertaken by Ningbo Bureau of Nature Resources and Planning (NBNRP), the Ningbo Urban Planning & Design Institute (NBPI) and the ISOCARP Institute, Centre for Urban Excellence.
The goal is promoting the process of child-friendly urbanisation and enabling children worldwide to have a healthy, safe, inclusive and green life in vibrant, fair and friendly cities. These efforts also help complete the agenda "Transforming our world: The 2030 Agenda for Sustainable Development" as proposed by UNDP. As a starting point and planning reference, the workshop considers UNICEF's publication Shaping Urbanization for Children: A Handbook on Child-friendly Urban Planning.
During the Congress, UPSC Secretariat leaders held a meeting with ISOCARP Board members. UPSC vice president Dr. Nan SHI said that UPSC attached great importance to ISOCARP as a cooperation platform and was willing to expand practical cooperation on the status quo. We will build a cooperation framework to meet the needs of the development of the new era, push the partnership between the two sessions to a new level, and hope that ISOCARP will, as always, support China on issues related to China's core interests.
ISOCARP president Martin Dubbeling said that UPSC is one of the most important partners of the ISOCARP. The two sides are in a critical period of deepening cooperation and creating a new future.