On May 15 2017, the "New Urban Agenda (NUA) and China Road" Summit Forum was held in Beijing. This Summit forum was organized by UN-Habitat, China Academy of Urban Planning & Design, UPSC and Tsinghua University school of Architecture.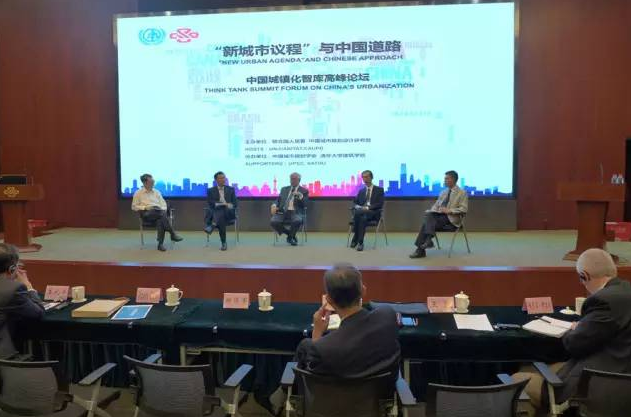 Dr. Joan Clos, the executive director of UN-Habitat, delivered a keynote speech entitled "implementation of the United Nations New Urban agenda".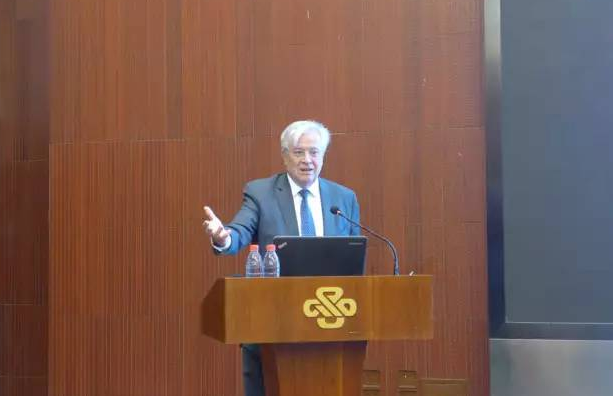 Dr. Joan Clos mentioned that China's development is an important part of the process of urbanization in the world. Over the past three decades, China's own path of urbanization has enabled 500 million people to achieve "urbanization." This number once shocked the world. In particular, the proposal of the great strategy of "One Belt and One Road Initiative" has promoted global integration and provided strong support and driving force for the promotion and development of urbanization in various countries. Dr. Joan Clos interpreted the New Urban Agenda (NUR) from a unique perspective, and gave a comprehensive analysis and explanation of the methodology of China's future urban planning and the development trend of urbanization in the future.
After the speech, Dr. Shi NAN, executive vice president of UPSC, Dr. YANG Baojun, president of the China Academy of Urban Planning & Design, Wang Kai, vice president of the China Academy of Urban Planning &Design, and Mao Qizhi, professor of the School of Architecture of Tsinghua University, had a wonderful high-end dialogue with Dr. Clos.